What is your 4- Minute Mile?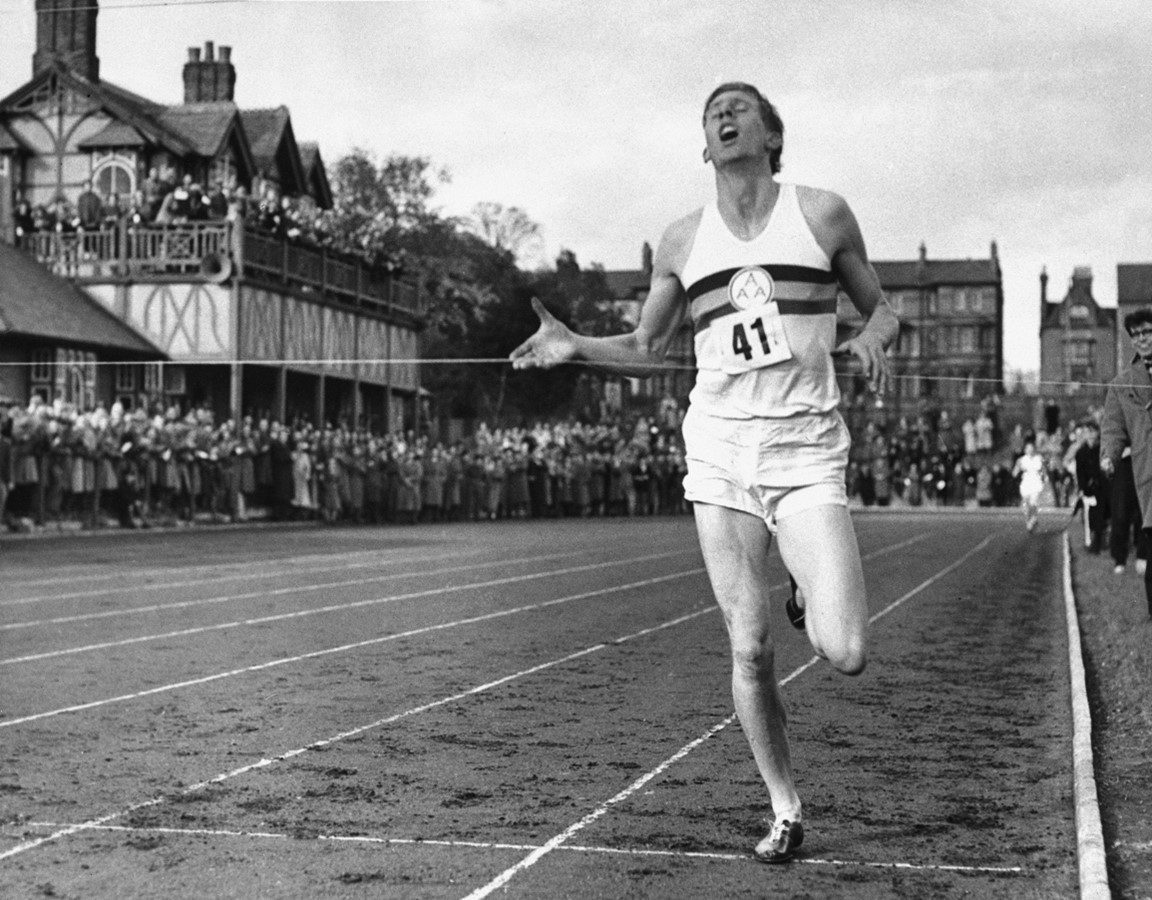 By Paul Claessen, WA Leaders Advisory Board
Roger Bannister a British athlete famous for being the first person to break the 4-minute mile. He managed to complete the mile in 3 minutes and 59.4 seconds. The record was broken on the 6th of May 1954.
The 4-minute mile goal had been chased seriously since 1886, It was broadly considered an "unconquerable mountain". It was also only considered possible under extremely specific conditions – 20 degrees Celsius, no wind and on a hard clay circuit. Bannister managed to achieve the record on a cold day and on a wet track.
Bannister was an outlier. He devised his own training program, he only trained for about five hours per week, 1-hour total training per session. His training sessions were almost always interval based. This was considered radical at the time. He was also constantly criticised by the British media, he was urged to adopt a more conventional regime of training.
In the aftermath of Bannister breaking the 4 minute-mile
John Landy broke it 46 days later
A Further three runners broke it within a year
And….since 1954 over 1000 runners have conquered a barrier that had once been considered hopelessly out of reach.
Bannister turned his back on 'dogma' and 'conventional wisdom' with a single-minded view of achieving something considered improbable.
As leaders and business owners we often get caught in our own version of the 4-minute mile.
Things we consider impossible or improbable
Our thinking gets constrained by 'dogma' and 'conventional thinking'
"My business has never achieved <<X>> before"
"I am only new in business"
"Industry benchmarks say this is what we should expect"
"Maybe I'm not good enough as a leader"
"What if it all goes wrong"
Bannister followed a very simple process
Set himself a very clear goal that was not encumbered by imposed/imagined limitations
He prepared himself by using methods that he believed would give him the best chance of achieving that goal
He ignored the outside doubters and silly inside voices
Ultimately Bannister achieved what many thought was impossible. There are thousands of similar examples in business.
Two questions for you to consider…..
What is your 4-minute mile?
"What 'beliefs' are in your way and preventing you from achieving it?
Paul Claessen, is a member of the WA Leaders Advisory Board with a genuine passion for working with and assisting high potential entrepreneurial businesses. e | paul@paulclaessen.com.au